Question: If You Were to Compare the TriviaBucket Newsletter to Anything Past or Present What Would it be and Why?
Answer: A Truffle Hunter
Why?
Wild Truffles Are a Rare Commodity! None More So Than the Prized White Truffle Called the trifola d'Alba Madonna (Truffle of the White Madonna) Only Found in Select Parts of the Italian Countryside, Using a Special Sniffer Dog! Other Countries Use Pigs, but Watch Out, the Pig Will Eat the Truffle, So You Gotta Be Quick ?
Quality not Quantity!
In Much the Same Way that Truffles are Super Rare, and Prized for Their Unique Characteristics and Flavour, So Too is the TriviaBucket Newsletter in Many Ways!
How So?
Well the Aim of the Newsletter is to Touch Bases with Subscribers When a Hidden Gem is Unearthed. The Only Difference is this Newsletter will Provide Trivia, Puzzle, Game and Quiz Related Trinkets, Without the Hefty Price Tag of a Much Coveted Wild Truffle.
Don't Worry, We Won't Be Blasting Out Message after Message of Incoherent Irrelevance! If We Find Something that's Worth Sharing We Will, if We Don't, We Won't!
As a Subscriber You Will Be the First to Be Notified, of Any Competitions/Giveaways, and Also First to Hear About Any Useful Trivia Resources, Relevant News or Updates.
If you would like to Get Notified Whenever We Find Something That is well and truly worth Shouting About, Then Simply Fill out the Form Below and Become a Member of the TriviaBucket Newsletter Mailing list family!
P.S You Will Get a FREE Super Sign-Up Gift!
(The Awesome Do It Yourself Trivia Quiz Starter Kit PDF!)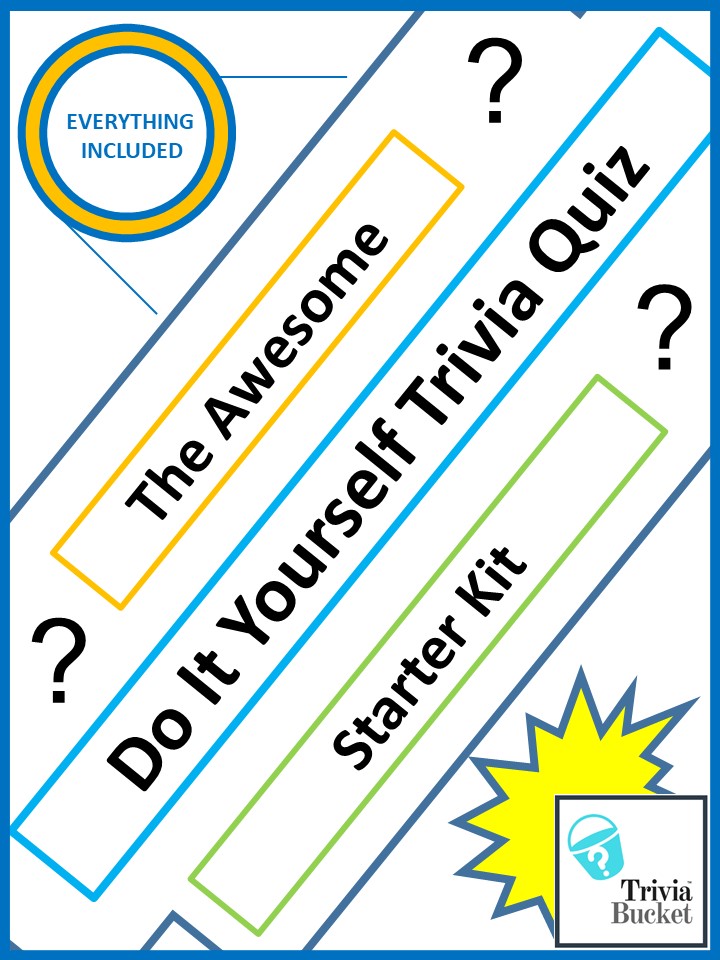 A Free 35-Page Everything Done For You Starter Kit to Host Your Very Own Trivia Quiz! It's All Ready to Go! Just Hit Print and You Will Have Everything You Need to Run Your Quiz Whenever You Wish! Lots of Time and Effort Went into Creating the The Awesome Do It Yourself Trivia Quiz Starter Kit! We Hope You Find It Useful!
Newsletter Sign-Up
Question: What Colour is the Inside of a Coconut? (Place Answer in the Blank Box Above Register Button)
(Please Note: The Data You Enter Will Never Be Shared With Any Third Party and You Can Unsubscribe At Any Time by Clicking the Unsubscribe Button in Your Email)